S2K Commerce - Products Dropdown
Actions
S2K Commerce - Shopping Cart
Actions

It's Time to Save-A-Bundle
Earn rewards and save when you bundle your generics and supplies purchases.
Now, when you bundle your supplies and generics purchases through Integral Rx, you can earn rebate reward credit toward your generics account — up to 10%!
The best part? No contracts and no enrollment fees. Just simple savings for the supplies and generics you use every day. Here's how in a simple breakdown: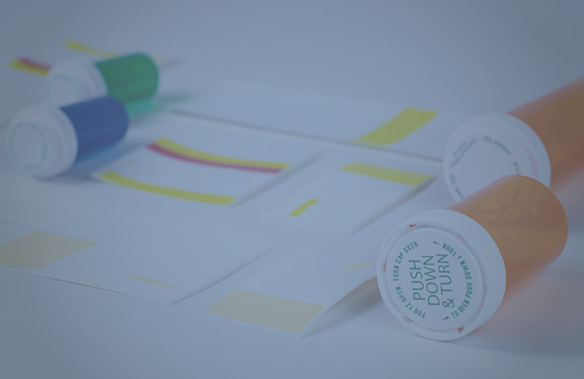 Credit will be based on supply product purchases and applied to your generic drug orders. The minimum generic drug purchase to be eligible for a rebate reward is $500. Credit will be applied monthly for qualifying bundle purchases.
What could be easier? To get started and enroll today, call 844.345.3480.